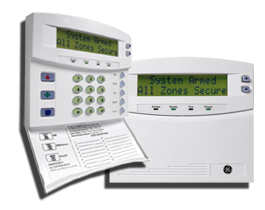 Western Security Systems Inc. has been locally owned and operated in Steamboat Springs for over 30 years by Frank Bradley. We are the company you can trust and depend on to secure your house, protect your family and monitor your commercial property. Whether you are looking for security, controlled access, fire protection, home automation or everything in between, Western Security has your back. Using the latest technology and methods we are at your service 24/7/365 and provide a customizable package of security services.
We are a one-stop solution for all of your security, fire, intercom and closed circuit television system integration needs.
We Provide:
Flood Prevention – Emergency Water Shut-Off Alarms
Installation
Maintenance
Temperature Monitoring
UL Central Station Monitoring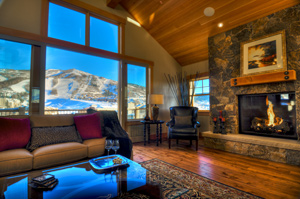 Our systems are customized to suit the specific needs of your family and provide your property with adequate protection. Our service includes demonstration of how to properly use our equipment and we are always available to answer any questions that you might have.
Our friendly and helpful staff takes care of installation, testing and maintenance with 24-hour support. Our services are guaranteed and our products are warrantied. We are fully insured, registered, certified and licensed to bring you safe and professional services. Your family, business and property are important to you and us as well.
Call or contact us today for a free quote and see how Western Security Systems Inc. can make a difference and give you peace of mind.